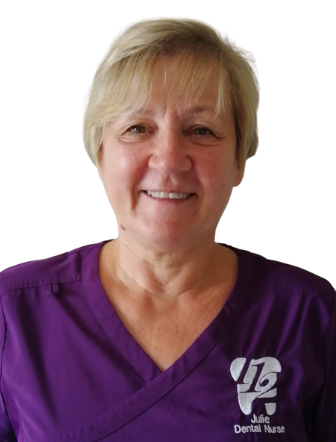 Julie Aitchison
Dental Nurse
Certificate of Proficiency in Dental Surgery Assisting NEBDSA, 1983
GDC Number. 123546
Julie trained as a dental nurse at the Women's Royal Navy, where she served for six years.
She has been at One Twelve Dental Care since 1985 where she has cared for generations of patients.
Now working part time, she enjoys helping out with her grandchildren and taking leisurely walks with her dog.
back to our team